December 2023
| Mon | Tue | Wed | Thu | Fri | Sat | Sun |
| --- | --- | --- | --- | --- | --- | --- |
| | | | | 1 | 2 | 3 |
| 4 | 5 | 6 | 7 | 8 | 9 | 10 |
| 11 | 12 | 13 | 14 | 15 | 16 | 17 |
| 18 | 19 | 20 | 21 | 22 | 23 | 24 |
| 25 | 26 | 27 | 28 | 29 | 30 | 31 |
Calendar
Statistics
We have
471
registered users
The newest registered user is
JCB
Our users have posted a total of
38285
messages in
5632
subjects
THAT'S ENTERTAINMENT
CLICK ON ANY OF THESE LINKS TO FIND OUR EXTREME ENTERTAINMENT

71 WGT TUTORIALS & 32 YOUNG46 TUTORIALS
CLICK HERE
TO SEE OVER 100 YOUTUBE VIDEO TUTORIALS . FROM WGTers , WGT & YOUNG46
FORUM UPDATE
TO THE MANY WELCOME GUESTS . THIS FORUM IS NO LONGER A COUNTRY CLUB WEBSITE FOR A WGT COUNTRY CLUB . PLEASE FEEL FREE TO READ THE FORUMS.

THERE ARE MANY TOPICS OF INTEREST . OR NOT . THIS WEBSITE IS AN INFORMATION AND ENTERTAINMENT WEBSITE ONLY .

MUCH OF THE CONTENT IS ARCHIVES OF PURPOSES PAST .

THERE ARE SOME MORE CURRENT TOPICS .
REGISTRATION IS NOT NECESSARY TO READ THROUGHOUT .

REGISTRATION IS EASY AND FREE . THIS IS AN AD FREE WEBSITE . NOTHING IS EVER REQUESTED FROM REGISTERED MEMBERS .
REGISTRATION ENABLES COMMENTING ON TOPICS . POSTING NEW TOPICS . FULL ACCESS TO THE WEBSITE IMAGE HOST . WHICH IS A VERY COMPLETE AND CONVENIENT TOOL .

PLEASE ENJOY .

ALL NEW
TIER & AVERAGE REQUIREMENTS
BASIC LEVEL AND AVERAGE REQUIREMENTS , AND SATURATION
WHILE YOUR HERE
WHILE YOUR HERE :
CHECK OUT THE INCREDIBLE PHOTOGRAPHY IN

MY SERIES

&

& MORE . ALL IN THE FORUM
THIS USED TO BE THE HOME OF OUR WORLD CLOCK . WHICH CAN NOW BE FOUND IN ITS OWN FORUM ON THE MAIN PAGE ..
THERE ARE MORE WORLD CLOCKS INSIDE HERE .
What Happens to Your Body When You Drink Enough Water?
Medically Reviewed by
Zilpah Sheikh, MD
on August 28, 2023
Written by
Paul Frysh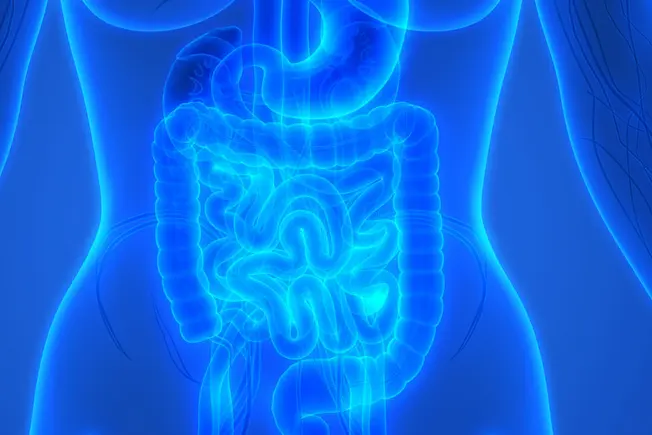 You Stay Regular
1
/12
It's common to get a little constipated if you don't drink enough water. Inactivity, diet changes, illness, and even stress can add to the problem. The constipation usually passes on its own, but you can help move things along with exercise, over-the-counter meds, and of course, water.
See a doctor if your constipation lasts for more than a week or two or you have dizziness, bad pain in your belly, or blood in your stool. These could be signs of something more serious.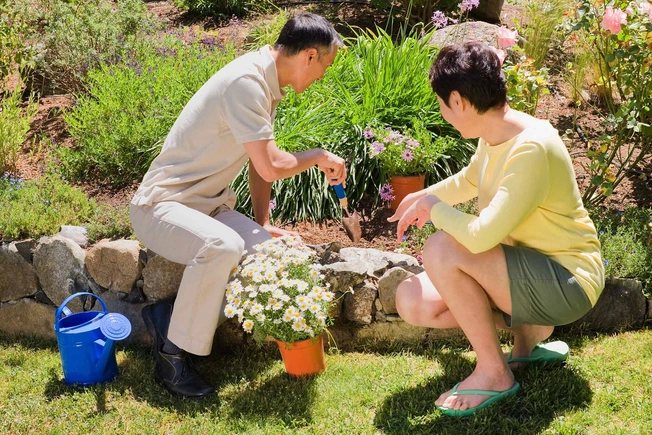 Your Joints Work Better
2
/12
Water makes up a large part of your joint cartilage that helps absorb shock and make bone-against-bone movements smoother. Water also can help keep gout (a painful joint condition) at bay. It helps flush toxins from your body that could inflame your joints, too.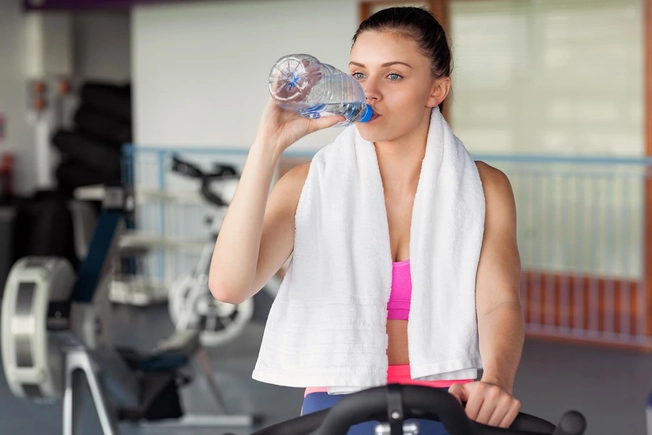 You Sweat
3
/12
And that's a good thing! As sweat evaporates from your skin, it cools down your body. Have a couple of extra cups of water in the couple of hours before you head out for exercise. Try to take about drink 7 to 10 ounces of water every 10 to 20 minutes during exercise, too. Remember, you might not see the sweat you lose if you're in the pool or an air-conditioned gym.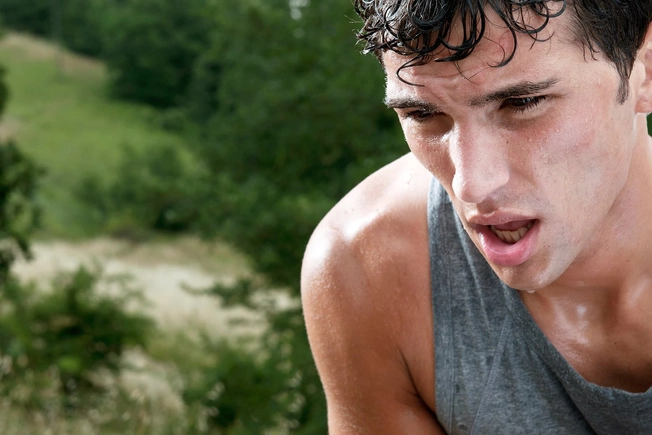 You Avoid Dehydration
4
/12
Without enough water, you can sweat away too much fluid. You can also lose sodium and potassium that your body needs. It's especially true in the heat. When it happens, you may be thirsty, pee less than usual, and your mouth might dry out. You could even feel dizzy, lightheaded, and confused.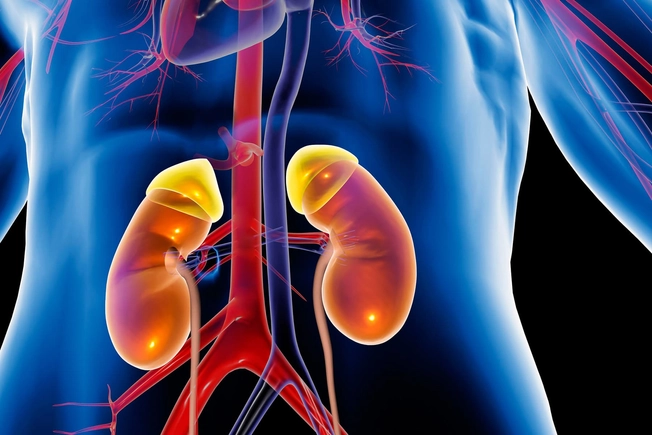 Your Kidneys Stay Healthier
5
/12
Water helps your kidneys remove waste from your blood. If you don't get enough water, that waste -- along with acids -- can build up. That can lead to your kidneys getting clogged up with proteins called myoglobin. Dehydration can also lead to kidney stones and urinary tract infections.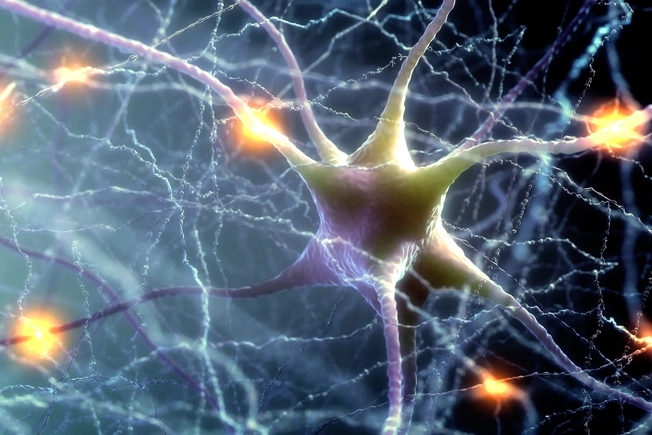 You Keep Your Brain Sharp
6
/12
You may not remember as well, think as clearly, or concentrate as easily when you're low on water. And you don't have to be seriously dehydrated. It can happen if you're just a little below where you should be. How little? Less than 4 cups of water in a 150-pound person.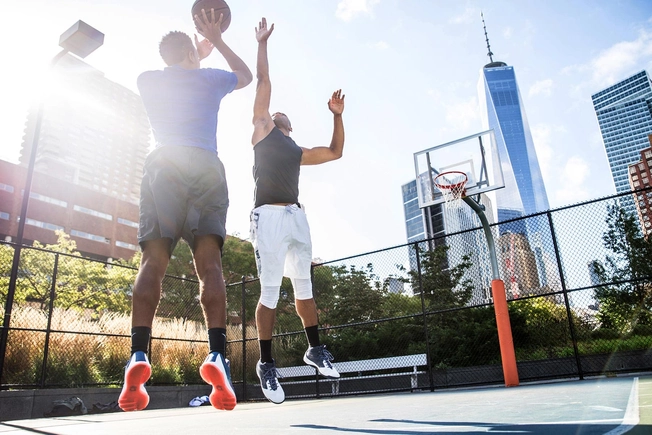 You May Gain an Athletic Edge
7
/12
Even mild dehydration can make you tired.  So it makes sense that athletes who replace the sweat they lose with water and electrolytes (minerals like sodium and potassium) have lower body temperature, more muscle, stronger hearts, more brain power, and more energy. It all adds up to better performance.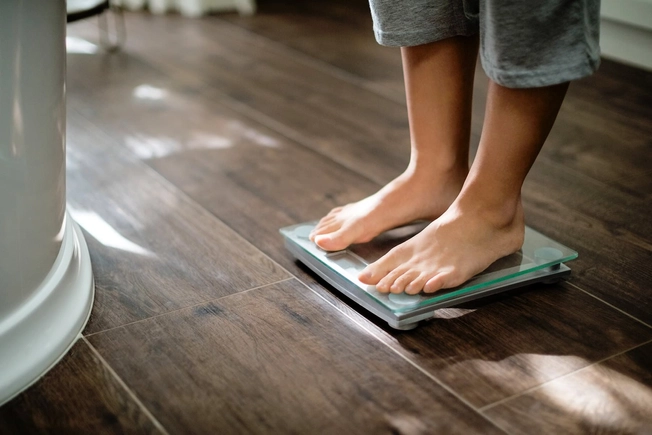 You Could Lose Weight
8
/12
People who had just 2 or 3 more cups of water a day seem to have less fat, sugar, salt, and overall calories through the day. That means proper hydration could help you lose weight.
Extra water can replace empty, sugary calories many people drink with meals. Water also seems to speed up your metabolism, and it takes up space in your stomach so you feel more full.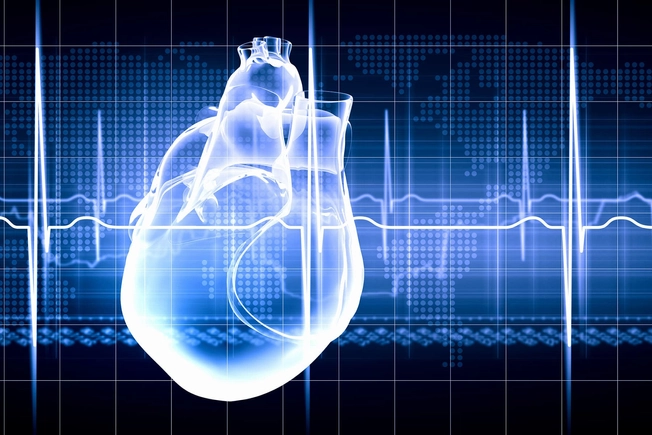 Your Heart Works Better
9
/12
Your ticker doesn't have to work as hard when you drink enough water. In fact, even mild dehydration affects your blood vessels (making them less springy) about the same as smoking a cigarette. Skimping on water also leads to less blood in your body, which can lower your blood pressure and raise your heart rate. It takes just 15 to 20 minutes for enough water to even things out.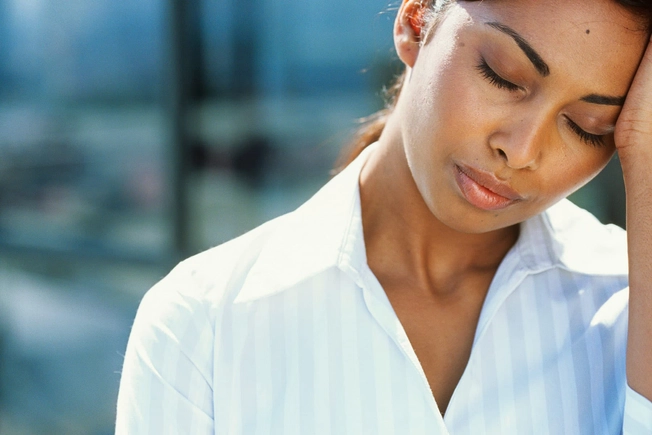 You're Less Likely to Faint
10
/12
You're less likely to pass out when you give blood if you've had enough water. The same seems to be true if you're careful to replace water lost through sweat or urine. When levels get a bit low, your blood pressure can drop and your nervous system can't control it as well. That could make you faint. Watch out for this if it's hot outside, and especially when you exercise.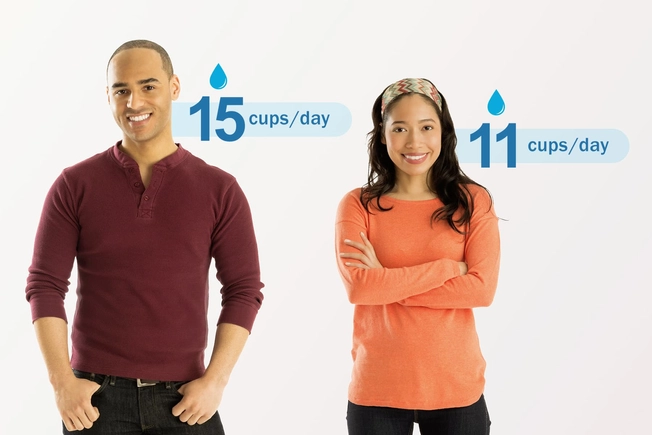 How Much Is Enough?
11
/12
A good rule of thumb is 15 cups a day for men and 11 cups for women. But keep in mind that includes total fluids. You get 20% to 30% of your water from food. You get more from other drinks like juice, tea, and milk. If you're sick, you'll need more (especially with diarrhea or vomiting). If you're exercising or outside in the heat, focus on getting a little extra, too.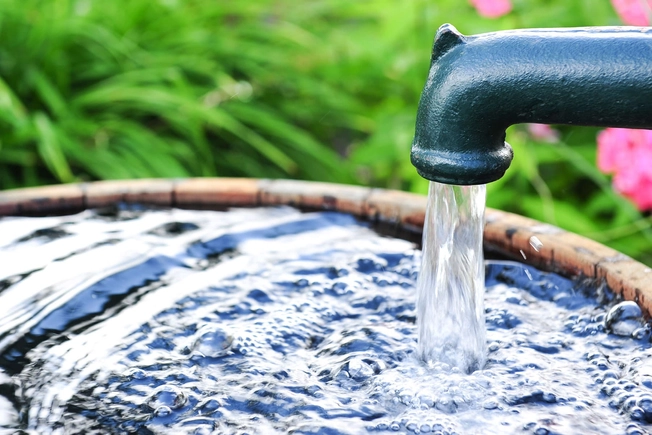 Don't Have Too Much
12
/12
Too much water can dilute the salt in your blood enough to make you sick (it's called hyponatremia). Plus, you don't want to overdo it if you have certain health issues or take drugs that cause you to retain water, like NSAIDs, opiates, antidepressants, or others. Drink enough to keep a hint of yellow in the color of your urine, but not so much that it's always clear, or you spend all day in the bathroom. Talk to your doctor if you're unsure.
---
Permissions in this forum:
You
cannot
reply to topics in this forum